Browse Source
Now it's displayed on our git.k-c.org by gitea.

Signed-off-by: Jonathan Druart <jonathan.druart@bugs.koha-community.org>
20.11.x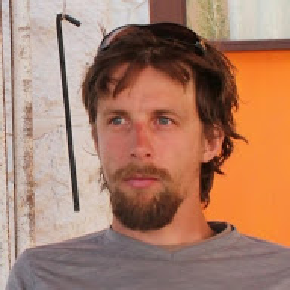 Jonathan Druart
1 changed files with 0 additions and 2 deletions
@ -3,8 +3,6 @@
Koha is distributed under the GNU GPL version 3 or later.
**Note:** This is a synced mirror of the official Koha repo.
**Note:** Koha does not accept pull requests from git hosting sites.
**Note:** This project has its own bug tracker, to report a bug or submit a patch visit http://bugs.koha-community.org.